"Intelligence is the ability to adapt to change."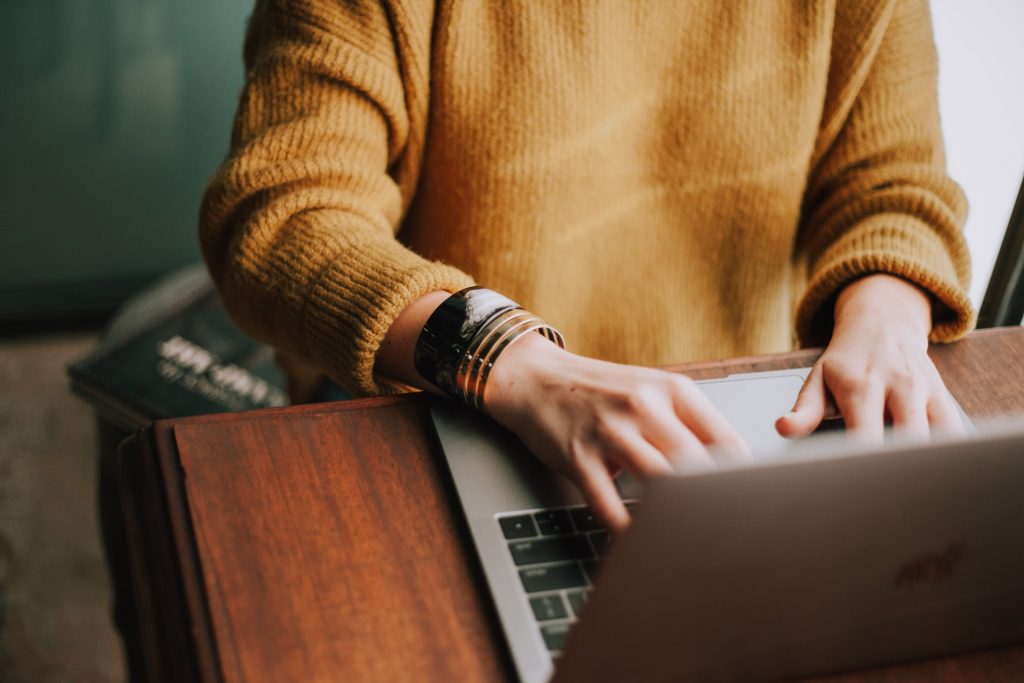 Hello, I'm Po-Tien, and I'm based on the northern beaches of Sydney, Australia.
I'm a marketing advisor with over 15 years experience.
I've worked on global campaigns with multi-million dollar budgets and also on boutique outreach campaigns without funding. This combination of commercial scale and hands-on experience is rare to have in one career.
I use this scope to advise owner-operators with their brand and marketing strategies.
I also guide and write content for a diverse set of Australian clients – from e-commerce businesses to specialist recruiters, to construction firms. I specialise in writing creative and accessible content for owners who find it difficult to pitch themselves in a digital world.
I'm passionate about helping ethical businesses grow. And I believe that environmental and social causes are part of a business' success.
How did Instinctual come about?
While I enjoyed the corporate space, I found myself naturally drawn to helping others with their individual businesses.
In 2014, I started working part-time with owners who needed guidance with their brand positioning and content.
I soon realised two things: firstly, that I was more satisfied seeing the successes of an individual, rather than a company. And secondly, that my unique and solid knowledge base gave ethical businesses the edge they needed to compete and thrive.
It was this realisation that spurred me to adapt and start my consulting business full-time, and thus, Instinctual was born.
For more on my experience, please see my LinkedIn profile.
At Instinctual, you'll find the guidance to evolve, adapt and thrive.